Philip Morris International, British American Tobacco, and Japan Tobacco are fighting for supremacy in the Japanese market with their products heating smokeless snuff. "I like the uniqueness of a new product," said a Japanese consumer. What product seems to have everything?
Three products, one market
Given the fact that Asia is the cradle of modern electronic cigarettes, it is not surprising that the two giants of the snuff industry are fighting on the Japanese market. However, three is a party. Hence a Japanese local competitor joined the race.
All three products with the aim of dominating Japan and snatch the crown of sales success are:
QoS (Philip Morris International, 9980 yen)
Glo (British American Tobacco, 8,000 yen)
PloomTECH (Japan Tobacco, 4000 yen)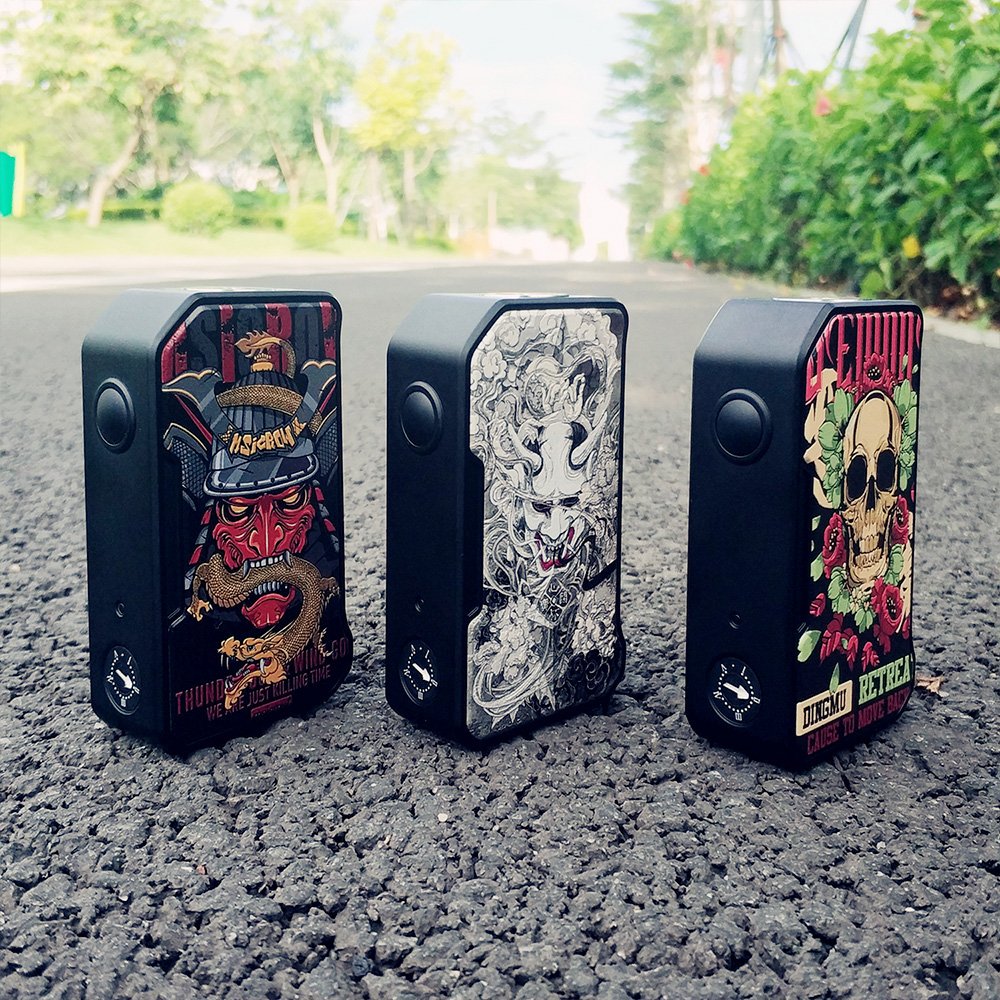 The similarities
What characterizes all three products is that the heat-not-burn are devices, since the heat of the snuff instead of burning it. When it comes to these devices, there is no combustion means no dangerous chemicals that emit smoke cigarettes. As the FDA states, the last step that adds more dangerous chemicals that a cigarette is lighting it. It is no wonder then that the above companies are targeting the Japanese market, with its technology and concepts of a healthy life.
The differences
What differentiates the three products as well as pricing? You can only collect PloomTECH in some places 100 after ordering online. Although captures the smallest market share, this product makes it attractive for Japanese, as completely lacks an odor. On the other hand, Glo is available in more than 8,000 convenience stores around Tokyo. QoS can be obtained in 25 markets across the country, and the apparently more successful product. According to users, PloomTECH has no flavor snuff at all, Glo tastes better while QoS still seems to be the most consumed more than the heap.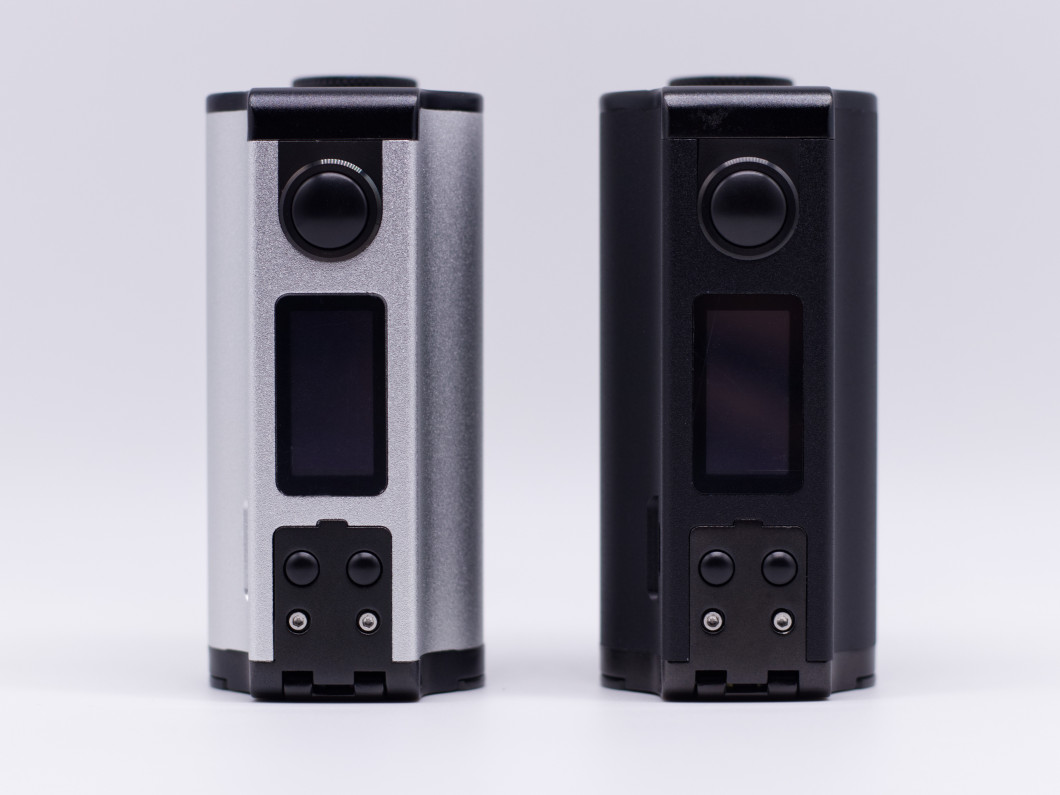 Regardless of what product will win, which is crucial in this story is that Japan has recognized, both in relation to health and profit, the importance of the fight against smoking. Take notes, USA.